John Boyega has said the row over British actors playing African American roles is partly down to ignorance and people thinking the UK is all "tea and crumpets".
The Star Wars actor criticised Samuel L Jackson for a suggestion British actors can't play black Americans well.
John Boyega told the Hollywood Reporter that he understands the concerns.
He said it was a "sensitive time" where representation and diversity are under the spotlight.
However, he claimed there was a misinterpretation of the black experience outside America.
"All of these lives that they think are blurred to us (black Britons), because they think it is all tea and crumpets in the UK, they don't understand that race relations, the black experience, the vibe of blacks.
"We are not detached from that just because we are not in the States."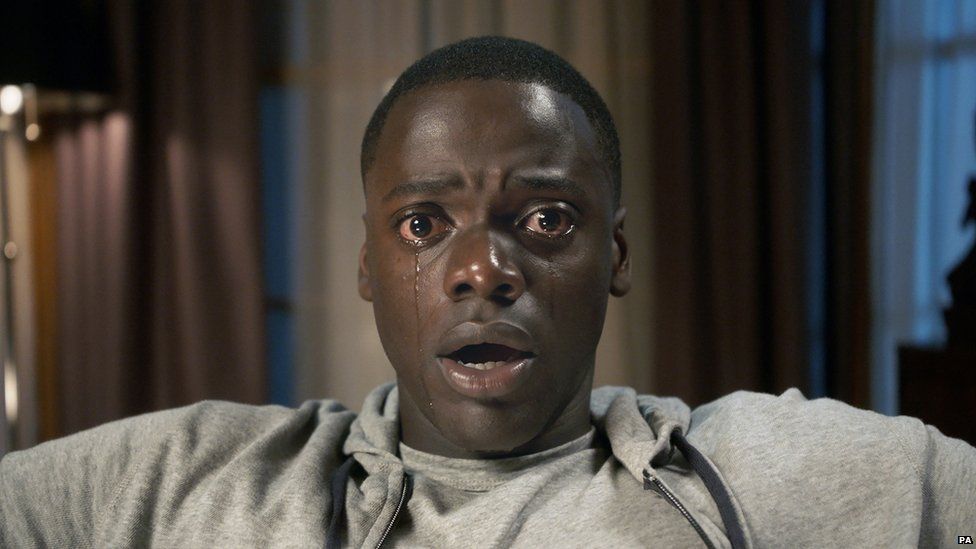 In March, Samuel L Jackson criticised the decision to cast British actor Daniel Kaluuya in the box office hit Get Out.
"I don't know what the love affair with all that is," the actor told US radio station Hot 97.
"We've got a lot of brothers here that need to work too. I think it's great that the movie's doing everything it's doing and people are loving it.
"But… I know the young brother who's in the movie, and he's British.
"I tend to wonder what that movie would have been with an American brother who really feels that."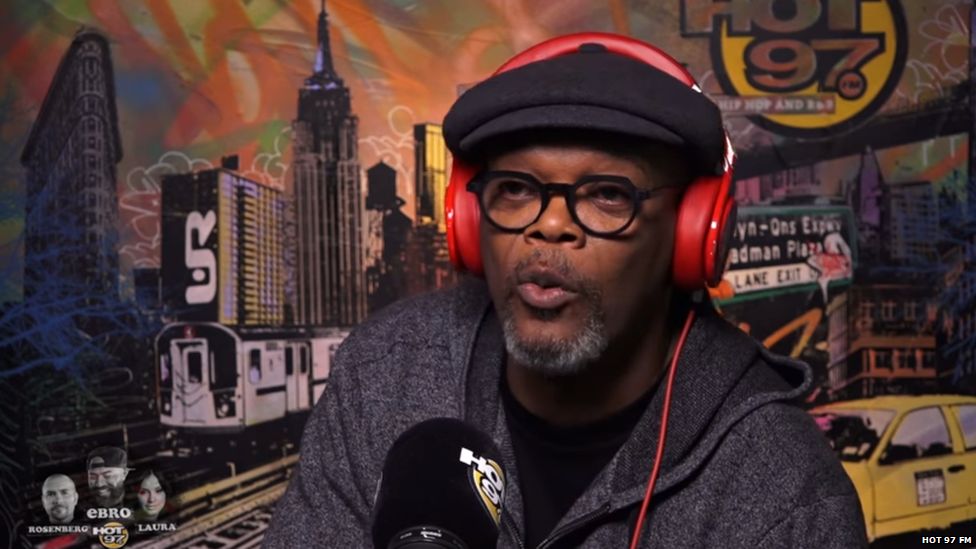 John Boyega was quick to respond to the actor's comments on Twitter.
Samuel L Jackson clarified his remarks saying he wasn't having a go at the actors but was taking aim at Hollywood and how it works in "an interesting sort of way sometimes".
South London-born actor John Boyega told the story of a troll he replied to on Twitter last week, who told him to take a US citizenship test before playing an American.
"What exam do I take for Star Wars?" John Boyega replied.