Kendrick Lamar says he wants to be excluded from Taylor Swift-Katy Perry beef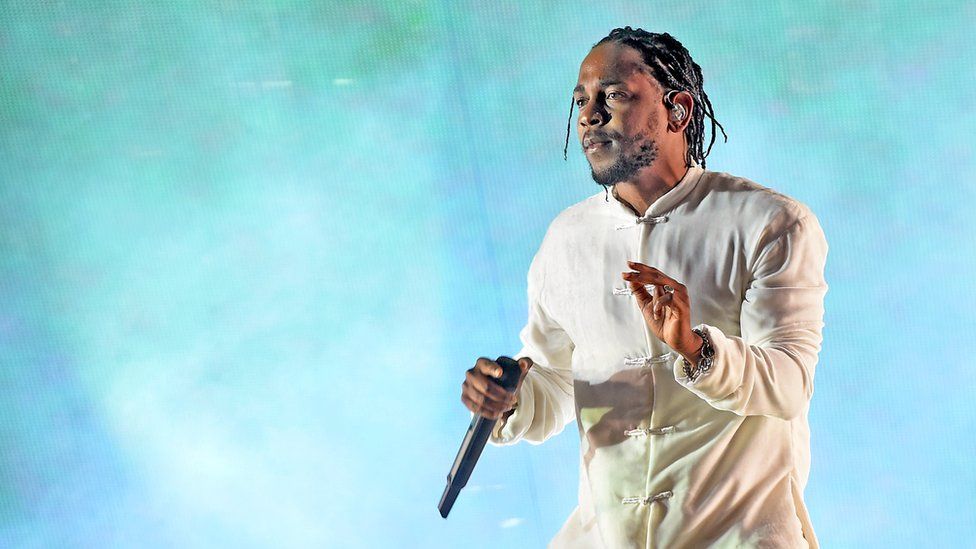 Kendrick Lamar says that he had no idea he was involved in Taylor Swift's beef with Katy Perry.
In an interview with Rolling Stone, the Damn artist said: "No, I wasn't aware of that. That's far beyond my concern."
Kendrick Lamar featured in Taylor Swift's song Bad Blood, which many believed was aimed at Katy Perry.
Of the bad blood, the rapper said: "I have to stay away from that, for sure. That's some real beef."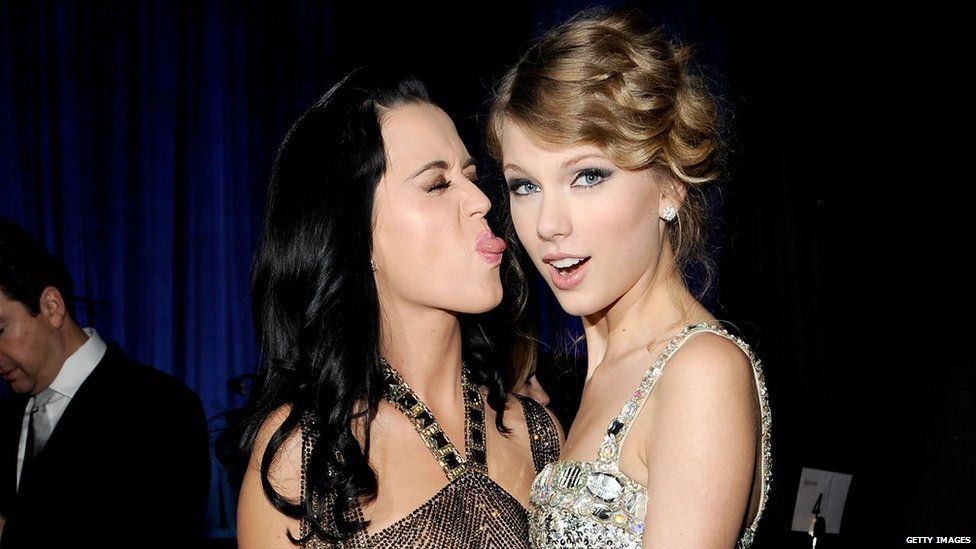 From one potential beef to another, there's been plenty of speculation about Kung-Fu Kenny's relationship with fellow rapper Drake.
From working together to subliminal messages about ghost writing (which some rappers have accused Drake of using), fans aren't sure whether the two are actually friends.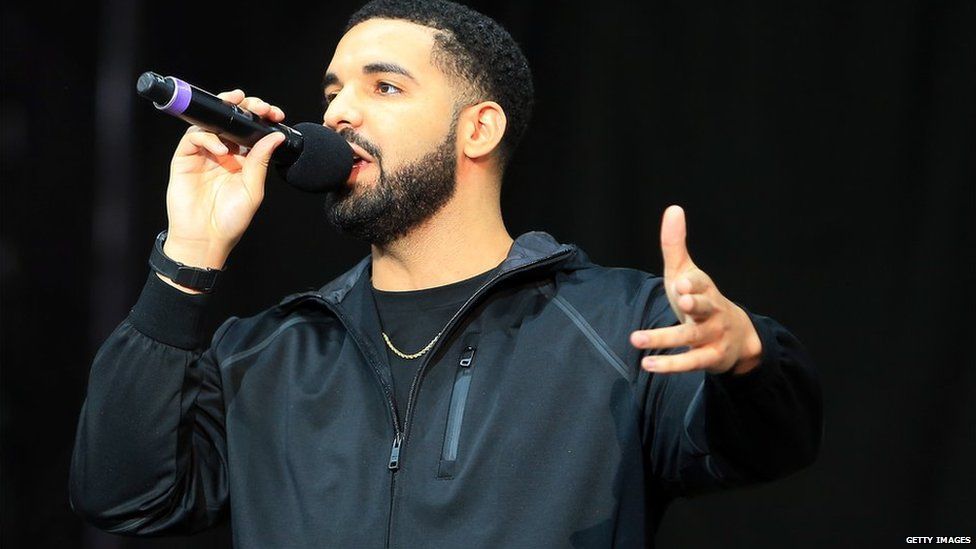 "I got a lot of favourite Drake songs. Can't name one off the back… He has plenty."
When asked about what he learnt working with Beyonce on her album Lemonade, he said: "She's a perfectionist. Think about the BET performance."
"She was very particular – the lighting, the camera blocking, the transition from the music to the dancing.
"It was confirmation of something I already knew."
The Los Angeles rapper has been fairly silent about US President Donald Trump.
In the interview, he said that he had made a conscious decision not to address him.
"I mean, it's like beating a dead horse. We already know what it is.
"Are we gonna keep talking about it or are we gonna take action? You just get to a point where you're tired of talking about it."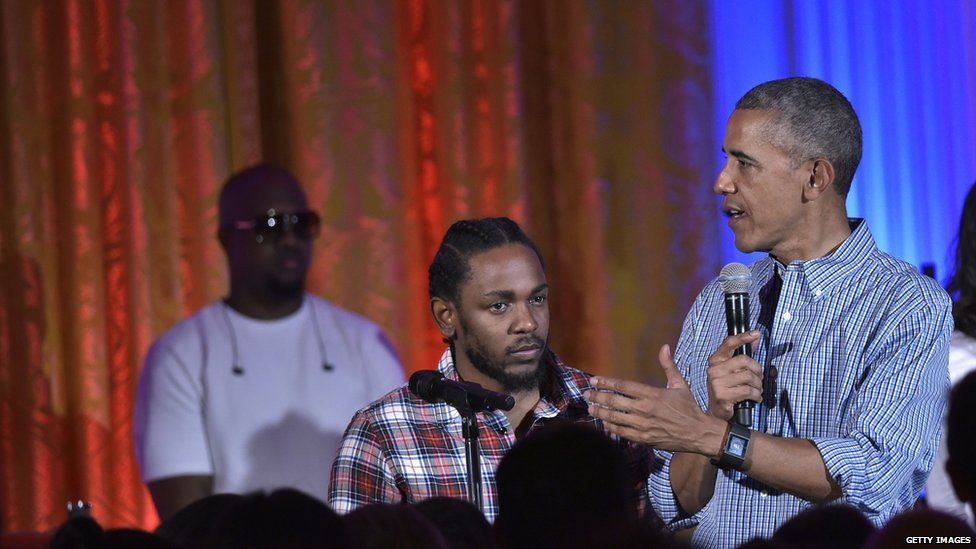 "So, on and off the album, I took it upon myself to take action in my own community," he said.
"On the record, I made an action to not speak about what's going on in the world or the places they put us in.
"Speak on self; reflection of self first. That's where the initial change will start from."