Noomi Rapace criticises 'disturbing' gender pay gap in Hollywood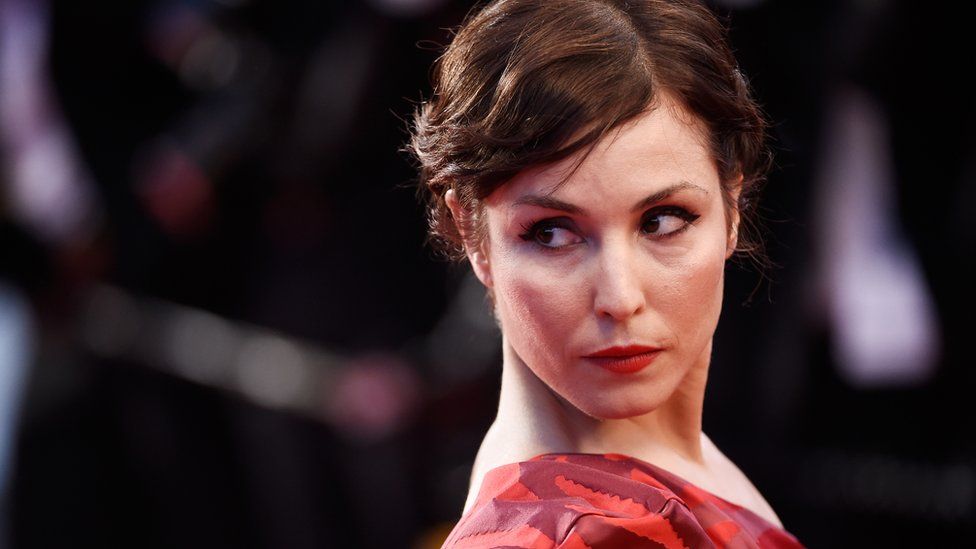 Girl With A Dragon Tattoo actress Noomi Rapace has called the gender pay gap in Hollywood "disturbing".
The 37-year-old star says she wants equality between the sexes on movie sets.
She's calling on film bosses to stop paying women less than men for doing the same job.
"We should be paid equally and its disturbing in my industry. Why would a man be more paid than me? Why?" she asked.
"There's no explanation, but I think it's changing."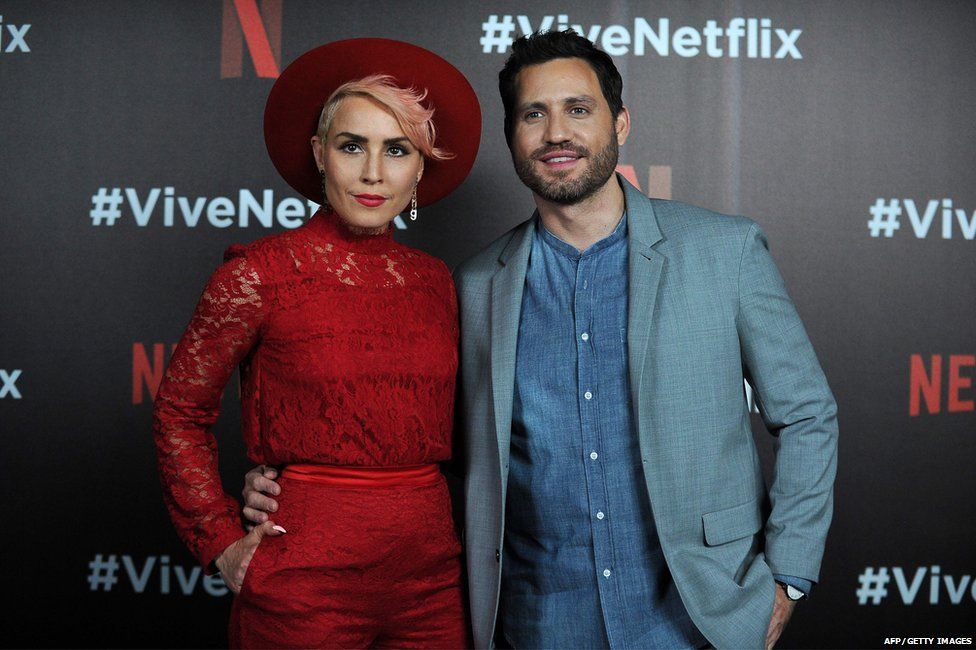 La La Land star Emma Stone also recently criticised the pay gap and revealed the only way she received equal pay was by male co-stars taking voluntary cuts.
In June, Game of Thrones actress Emilia Clarke said sexism in Hollywood and the entertainment industry was "like dealing with racism".
The actress said that she's now used to being treated differently because she's a woman on TV shows and in films.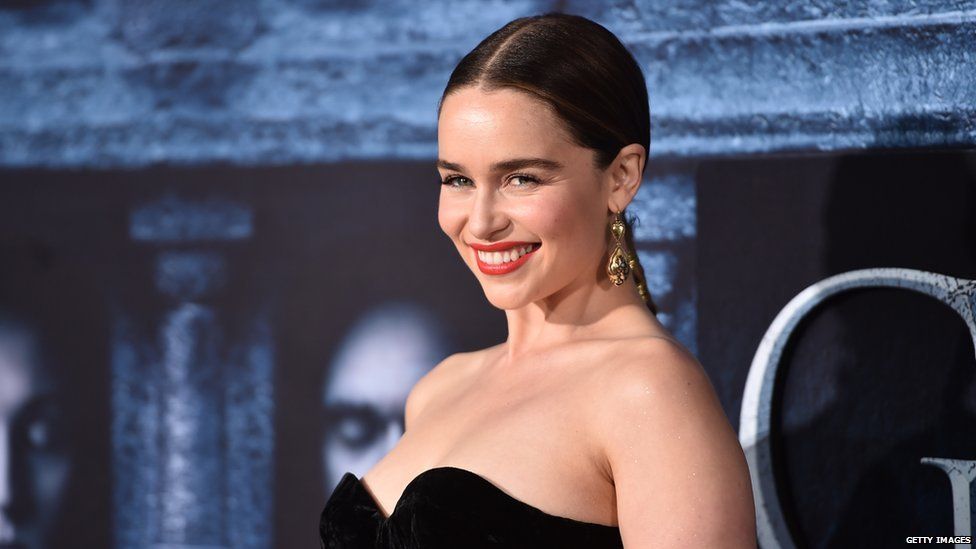 The 10 highest paid actresses in Hollywood were paid $205m (£156m) in a year.
That's less than half than the top 10 male stars, according to a list put together by Forbes last year.
Noomi Rapace, who's starring in Netflix film What Happened To Monday?, also says she was lost for words when her son asked her how people could vote Donald Trump in as US president.
"When Donald Trump got elected, we were sitting in LA in a restaurant and he just said, 'How can they choose a man who grabs women's [genitals]?"' she said.
"I was like, 'I have no answer.' For me, as a woman, it's a disaster someone like that is in charge of a country, but at the same time we need to go through dark times sometimes and out of that will come a change."